Down to Business Podcast Episode 123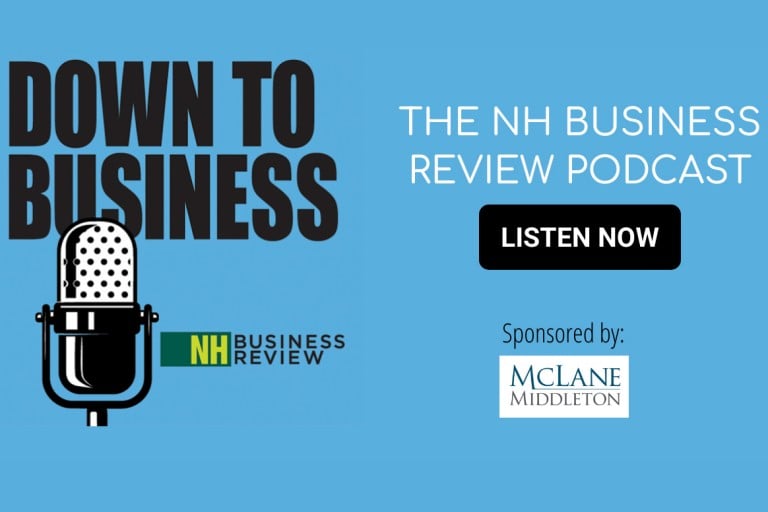 Mike Vlacich, the first New England Region administrator of the U.S. Small Business Administration from New Hampshire, discusses the agency's resources and how small businesses can use them to grow their business and succeed amid today's challenges.
This week's episode is brought to you by McLane Middleton, providing trusted legal services to businesses throughout the region for over 100 years. For a complete listing of their practice areas, attorneys, and locations, visit www.mclane.com.
Tune in each week everywhere you listen to your favorite podcasts: